Our Team
---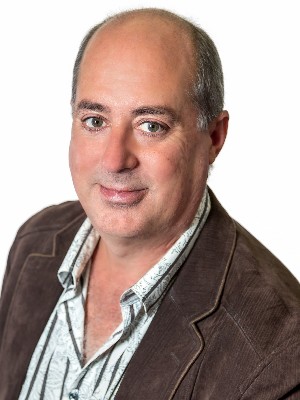 ---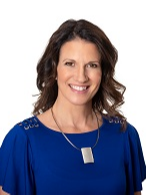 Cindy Carmichael
Licensed Assistant
Phone:
204.989.6900
Cell:
204.803.8777
Fax:
204.257.6382
cindycarmichael@royallepage.ca
My Website
My Listings
About Me:
Cindy's experience with real estate began in 1994 as a consumer of a variety of properties. The journey began with the purchase of a duplex which went through extensive renovation and then was used as an investment property. Her next move was onto a roomier bungalow back in her childhood neighbourhood of Charleswood, followed by the two-story home backing onto greenspace. Her last purchase was also renovated into her dream home which was the perfect place to raise her family. Each of Cindy's real estate opportunities involved Tod and Troy Niblock who shared their knowledge and expertise each step of the way. Cindy is a firm believer that having trust in your real estate agent is very important, this trust has led to a 24 plus year relationship with the Niblock's. When Cindy shifted into real estate as a career, these personal buying and selling experiences fostered the decision to join Tod Niblock and Associates. Each real estate transaction was an important investment in Cindy's future. The learning opportunities from renovation design, becoming a landlord, to learning to prioritize her homeowner needs all created a strong foundation to build on as a Realtor. Cindy is very excited to join Tod Niblock & Associates and looks forward to helping many other clients, friends, and families find their perfect place to call home!
---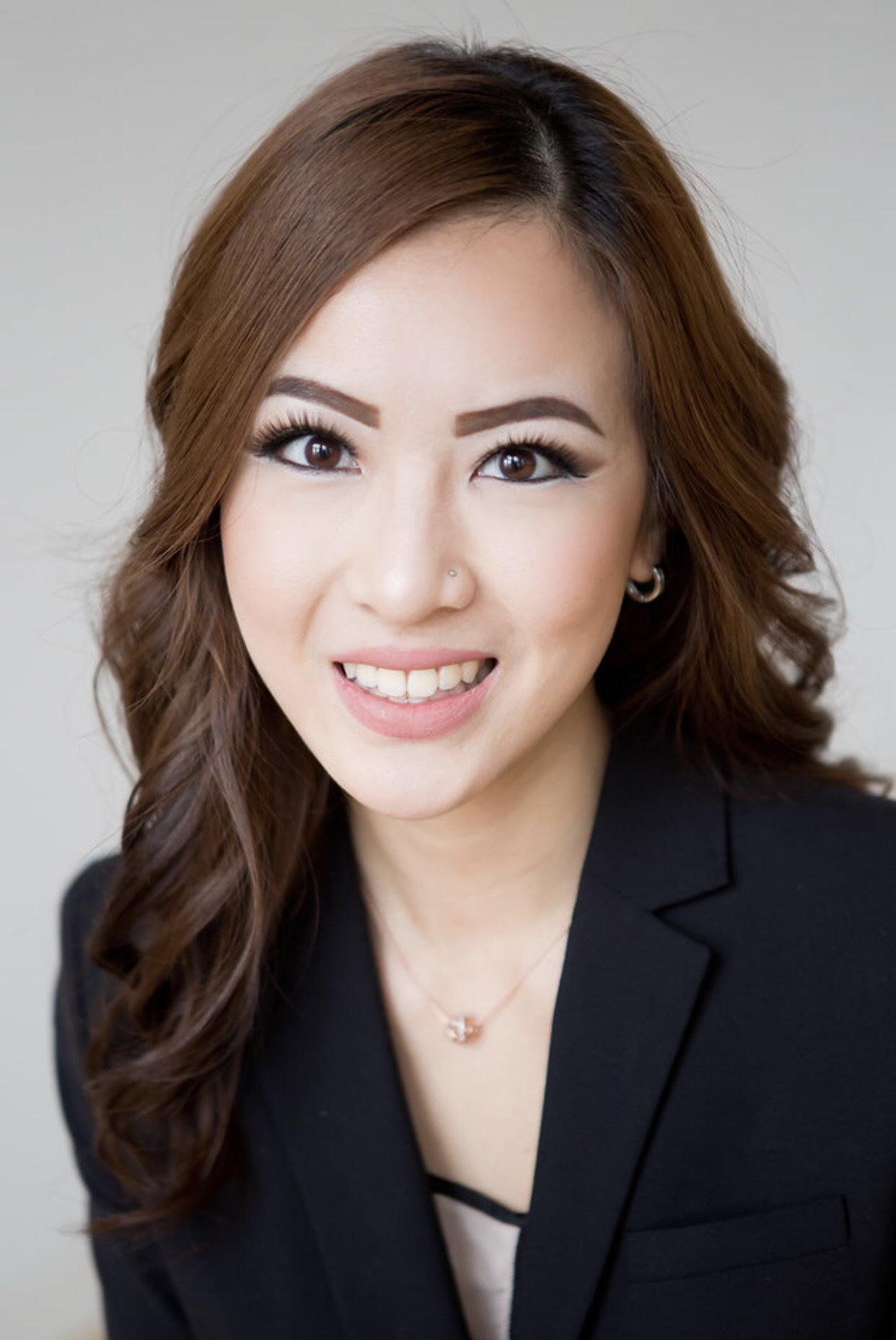 Melody Chang
Sales Representative
Phone:
204.989.6900
Cell:
204.898.7556
Fax:
204.257.6382
melodychang@royallepage.ca
My Website
My Listings
Languages Spoken:
Mandarin, Malay / Malais, English / Anglais, Cantonese / Cantonais
About Me:
As Melody immigrates to Canada at a very young age, she understands the difficulties of buying and selling homes. Real estate is in fact one of the biggest investments that every individual have to deal with in their lives. With this opportunity, she has helped clients from out of country to go through the whole real estate transaction to find a place where they can call home. Whether it is your first home, moving up to the home of your dreams, downsizing or investing, Melody is able to help you find the right home in the right neighborhood at the right price. Prior to real estate, Melody has served 10 years of Canadian-related experience in the customer service industry and has gained great communication skills and the ability to create a positive experience. Melody serves customers in the English, Mandarin, Cantonese, and Malay language. Recently, Melody has teamed up with Glen MacAngus and Associates to better service the community. Glen MacAngus and Associates is #1 Manitoba in Units Sold in 2017. Together, the team is able to provide more than 60 years experiences combined in the real estate market in Winnipeg.
---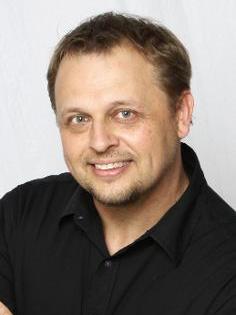 Ted Czarnecki
Sales Representative
Phone:
204.989.6900
Cell:
204.509.5520
Fax:
204.257.6382
gotted@mail.com
My Listings
Designations:
RI-Designated Real Estate Professional, MCNE-Master Certified Negotiation Expert, CSP® Certified Staging Professionals, SRS® Seller Representative Specialist, CERC Relocation Specialist, CRS, C.C.S - Certified Condominium Specialist
Languages Spoken:
Polish / Polonais, English / Anglais